Ok, I only collect 1/3rd scale ball joint dolls and in spite of that categorization they still range from 50cm-80cm tall. Unless you pay extra, they come with nothing. No paint, no wigs, no eyes, no clothes. So I'm doing all my own painting and sewing. I've been toying around with making some eyes but materials don't work well in cold weather so I have to wait till spring for that too. All the wigs in the pics were bought, but I may play with making some of those too. These are all resin except for the very last one on the page which is a silicone doll with a resin head because I didn't like the anime style silicone head it came with, but I love having a doll that doesn't show joints.
Most recent: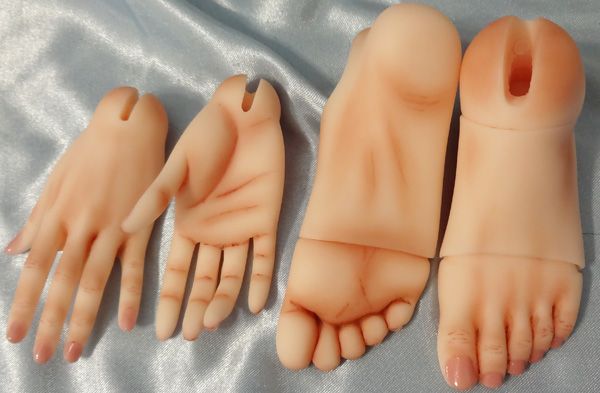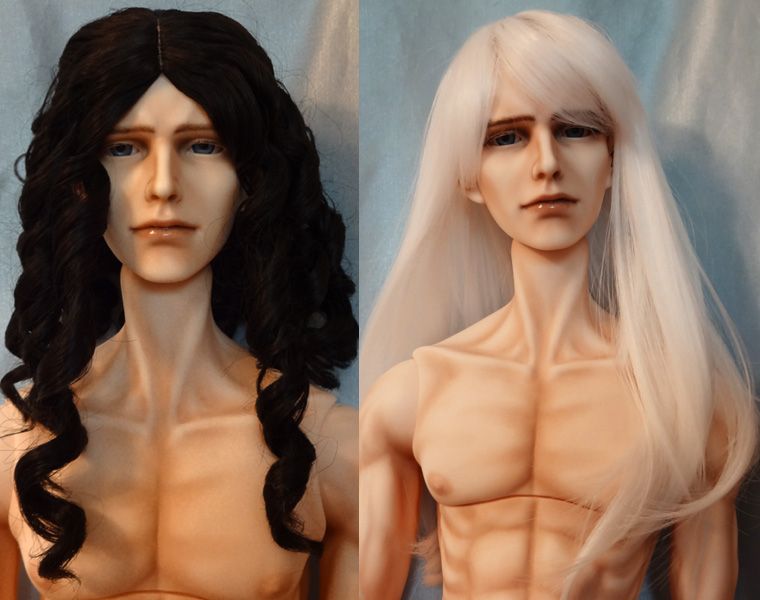 **************************************
old:
My first 2 dolls I bought with face paint because that company does beautiful makeup. However, I ended up repainting the guy's face, and there are some closer pics and some clothes I made for them.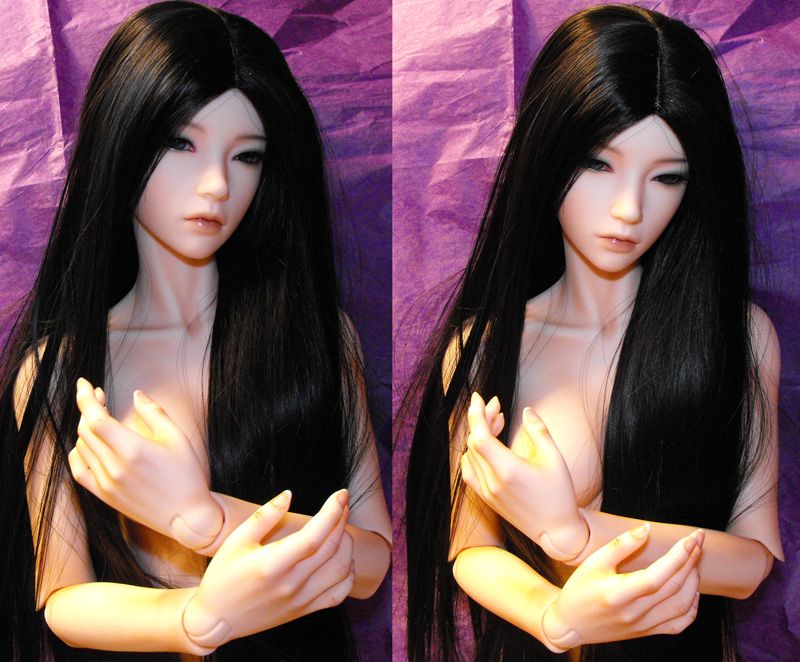 And some more painted up that I haven't sewn for yet, kin no particular order. Most have before and after painting pics. I'm a reaaaaally horrible photographer though, so these all look so much better than the pics show: